Is it urgent? Is there an absolute time deadline? Call the Pro…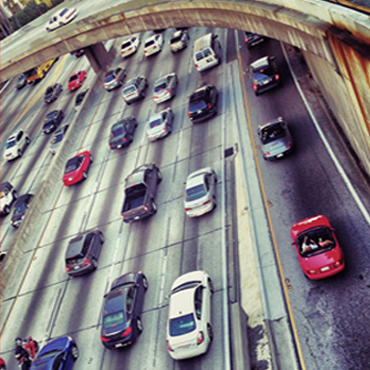 Legal Messenger Services
On the ground or in the air, your deliveries are facilitated according to your parameters and timetable. ProCourier is the One-Stop source for Special Messenger, Logistics, Local Warehousing, Dedicated Driver and NFO (Next Flight Out) ProCourier is TSA and Twic approved.
Warehousing
Warehousing can be a major aspect for any company; however, it also can be a significant drain to your bottom line.  Trust ProCourier to handle this critical component of your business.
Full Air Courier
At ProCourier, we realize that operating a successful business in a global economy means functioning in every time zone. It means starting a new day when most are closing their doors.  Responding  to clients at all hours, with confidence. That's why we provide "Same-Day" and "Next Flight Out", "desk-to-desk" air courier services. Air courier that revolves around your schedule.